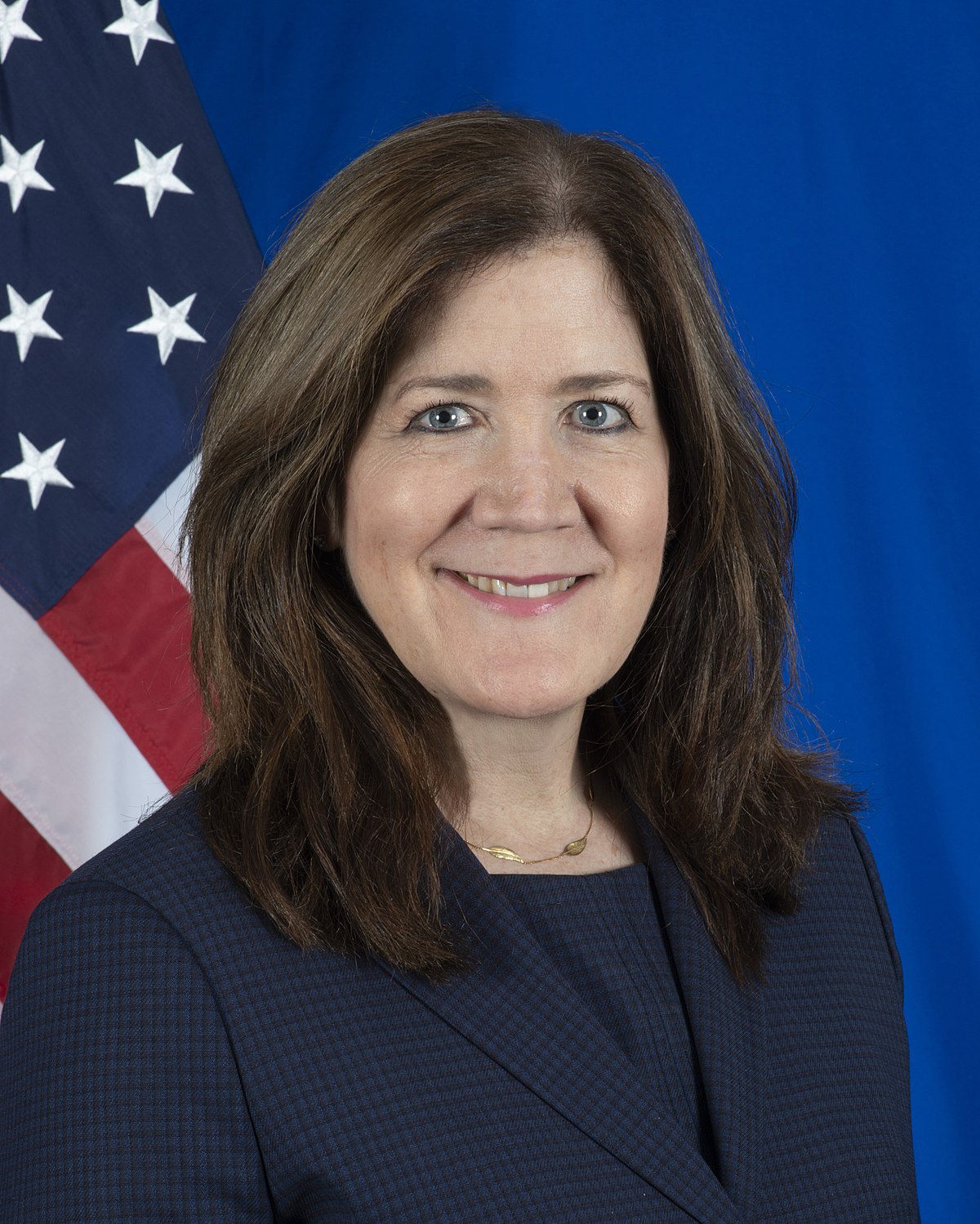 BEIRUT (AP) KAREEM CHEHAYEB — The United States is rerouting $72 million of America's assistance to Lebanon to help the country's cash-strapped government boost wages of its soldiers and police officers, the U.S. ambassador said Wednesday. Washington is a key donor of the Lebanese Army and its 80,000 members, providing over $3 billion in military aid since 2006. The announcement Wednesday is the first time the U.S. is allocating funds for wages of security personnel in Lebanon. Lebanese leaders, deep in political deadlock, have failed at implementing economic reforms to make the country viable again. The economic meltdown has also impoverished Lebanese soldiers and members of the police — two forces that have been rare unifiers in a country deeply divided by sectarian politics. Their inability to pay viable wages and feed their personnel has threatened Lebanon's overall security and stability.
Before the crisis, an enlisted soldier earned the equivalent of about $800 a month, but that has now dropped to just over $100 due to the devaluation of the pound. A higher-ranking officer's monthly salary is now worth around $250. Many security personnel and troops have subsequently left the service or taken up second jobs while the Lebanese Army has resorted to unorthodox fundraising tactics to cover expenses such as offering paid helicopter rides and charging high fees for journalist permits. The U.S. State Department notified Congress last January of its intention to redirect the funds for military and police wages. Some Republicans in Congress have called for eliminating military aid to Lebanon altogether, citing the growing political power of Iran-backed militant group Hezbollah. Unlike some other U.S. programs that have covered full wages of allied troops, the assistance announced Wednesday by U.S. Ambassador to Lebanon Dorothy Shea is a one-time action. It will provide every Lebanese soldier and police officer with an extra $100 a month on top of their wages for the next six months, to soften the blow of the economic crisis. The United Nations Development Program will disburse the funds.
Shea, Lebanon army chief Gen. Joseph Aoun, police chief Maj. Gen. Imad Osman, and the UNDP's representative to Lebanon, Melanie Hauenstein, announced the aid at a press conference. "Given these circumstances, we were forced to raise our voice, loudly, and have appealed to the international community for their support and assistance, and this is due to the lack of local solutions," Aoun said. "The current crisis and its impact might be the most dangerous the Lebanese Army has faced to date." Osman admitted that the financial crisis has "impacted the performance" of security personnel. Shea, meanwhile, renewed calls for the Lebanese government to end the ongoing political paralysis and implement economic reforms that Lebanon has agreed to with the International Monetary Fund. "Due to the temporary nature of this assistance ... it is incumbent on Lebanon's leaders to use this time to bring to fruition an IMF program," Shea said.
Lebanese authorities in April 2022 reached a tentative agreement with the IMF for a recovery plan conditional on a host of economic reforms and anti-corruption measures, but has been sluggish in meeting those demands. The Lebanese army and security agencies have especially been strained since the economic crisis erupted in late 2019, from having to respond to countrywide mass protests, distribute aid following the massive Beirut Port blast in August 2020 and donate their fuel to hospitals. "State security forces have essentially been doing more with less, above all because the currency collapse has eviscerated the value of the remuneration they all receive," said Anthony Elghossain, an advisor at the Newlines Institute think tank in Washington.