Cheikh Karl el Khazen Profile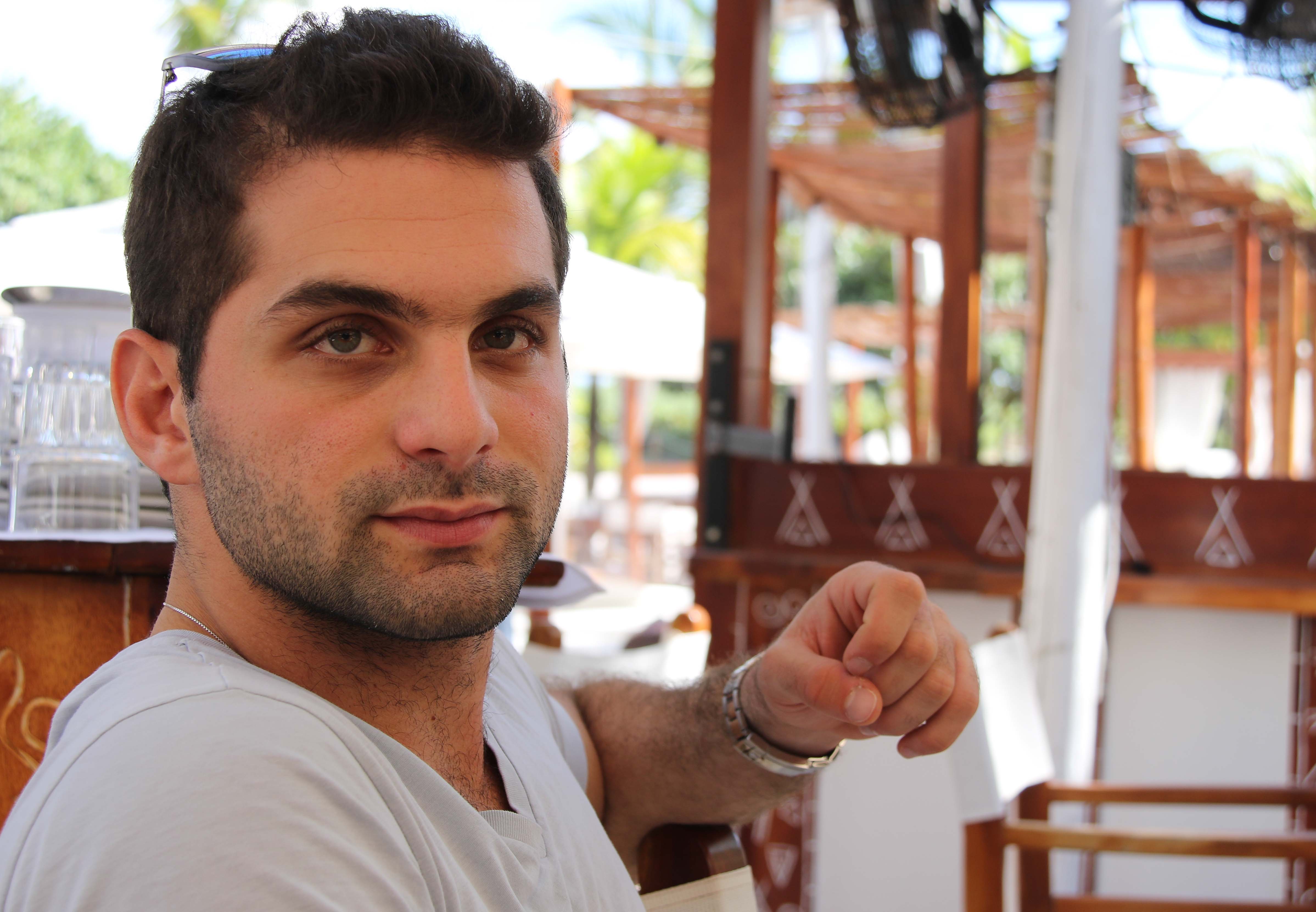 Cheikh KARL EL KHAZEN
Education
UNIVERSITY OF FLORIDA GAINESVILLE, USA
Master of Science, Business Administration and Management (MSc), Hough Graduate School of Business. Concentration in Finance. Expected GPA (3.75/4.0)
Focus Courses: Asset valuation, risk and return-Capital structure and risk management-Special topics
in Investments-Mergers and acquisitions-Study in valuation
LEBANESE AMERICAN UNIVERSITY BYBLOS, LEBANON
2010 Bachelor of Engineering (B.E) in Mechanical Engineering.
• Member of American Society of Mechanical Engineers (ASME).
• Academic projects: Automated Dipping Machine (2011), Robotic Hand (2012).
• Research Project: Design of a Solar Cooker for use in Syrian refugees camp in Lebanon.
Project Sponsored by the UNICEF.

June 2009 LYCEE FRANCO – LIBANAIS NAHR IBRAHIM NAHR IBRAHIM, LEBANON
French Scientific Baccalaureate.
• Concentration: Mathematics, received with high honors.

Experience
08/14−11/14 MATELEC GROUP JBEIL, LEBANON
Internship – Engineer
• Participated in the implementation of a Quality Management System with focus on Lean
Implementation and Six Sigma techniques.
• Contributed in the modeling of electrical equipment on engineering software.
• Assisted, participated in the products construction, assembly and installation.

08/11−11/11 ATELIER RENEE EL KHAZEN JOUNIEH, LEBANON
Summer internship – Architect trainee.
• Worked with landscaping architects using AutoCAD.
• Assisted in the design of multiple residential projects in Lebanon.


Additional

Data Proficient in French, Arabic and English. Beginner in Spanish.
Bloomberg Market Concepts Certified (BMC) - Bloomberg Institute
Advanced Computer Skills, MATLAB, AutoCAD, CADCAM (Catia), Java, LAB View, ANSYS.
Microsoft Office Suite, MS Word, MS PowerPoint, MS Excel.
Waterski-Wakeboard, Gold Medalist at the 2014 Middle Eastern International Championship, Gold
Medalist at the 2013 and 2014 Lebanese National Championship, Silver Medalist at the 2013 Middle Eastern International Championship.
Contestant in Asian Beach games, Thailand 2014 – Asian Cup, Indonesia 2014. Both Championships
organized by the International Olympic Committee (IOC).