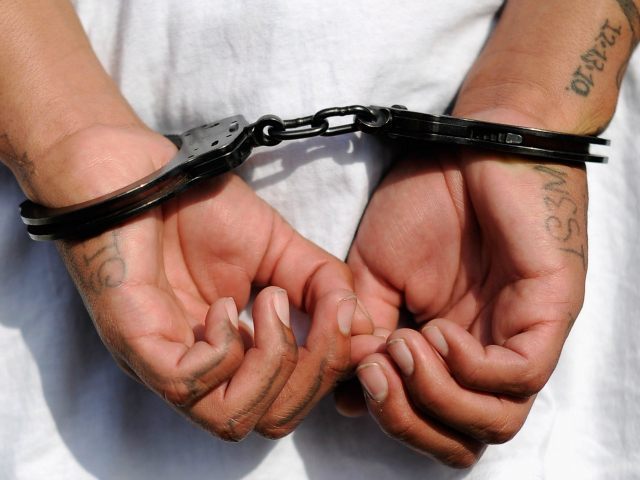 by Naharnet Newsdesk and dailystar
The General Directorate of General Security announced Wednesday that it has arrested two Lebanese men, two Nepalese women and a Palestinian man on charges of "spying for Israeli embassies abroad." "During interrogation, the detainees confessed to the charges, admitting that they had called phone numbers belonging to the Israeli enemy's embassies in Turkey, Jordan, Britain and Nepal with the aim of spying and passing on information," a General Security statement said.
According to the source, the four are also charged with handing Israeli authorities information with the aim of assassinating pro-Hezbollah Sheikh Maher Hammoud, Sunni cleric Saheeb Habli and former MP Oussama Saed in the southern city of Sidon, monitoring the convoy of General Security chief Maj. Gen. Abbas Ibrahim when moving from the capital Beirut to his southern hometown of Kaouthariyet Es Siyad in Sidon, and mapping army posts. The suspects allegedly confessed to gathering information on specific security officials and targets within Lebanon, while taking pictures and videos of "sensitive" areas in the south and sending them to Israel.
The investigations revealed that the two aforementioned Nepalese women were actively recruiting Nepalese domestic workers in Lebanon with the aim of spying for Israel. "They gave them the phone number of the Israeli embassy in Nepal so that they pass on information about their employers to the Mossad Israeli intelligence agency," the statement added. "Following interrogation, they were referred to the relevant judicial authorities on charges of collaborating with the Israeli enemy and efforts are underway to arrest the rest of the culprits," General Security said.
By Daily Star.com.lb

The United Nations Interim Force in Lebanon had lifted immunity from Matar and confirmed that it has been cooperating with Lebanese authorities throughout the investigation pertaining to Matar's spying activities. Several Israeli spy networks have been uncovered in recent years and the Army has dismantled or destroyed several spy devices found in the south. Israel also carries out daily drone flights over Lebanon, violating U.N. Security Council Resolution 1701, which ended the its summer 2006 war against Lebanon.